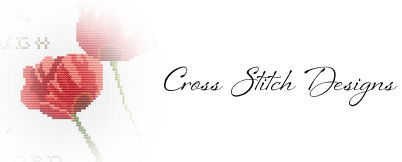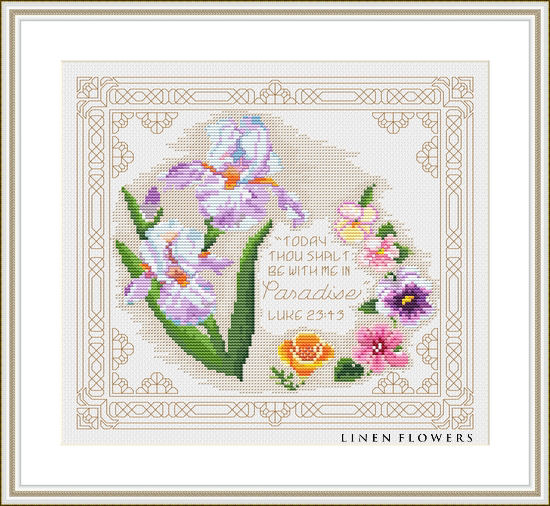 Paradise- #17
Surely the thief near Jesus on the cross saw lovely visions of Paradise when his Redeemer spoke these words to him. Complete Design size: 134 w x 119 h. Bookmark Design size: 35 w x 97 h. Bible Verse: Luke 23:43. Projects use DMC Floss.
(c) 2011 Angie Kowalsky/Linen Flowers Designs
*Chart Download For Personal License Only- Not For Resale Or Sharing.
PDF Download Price: $7.00